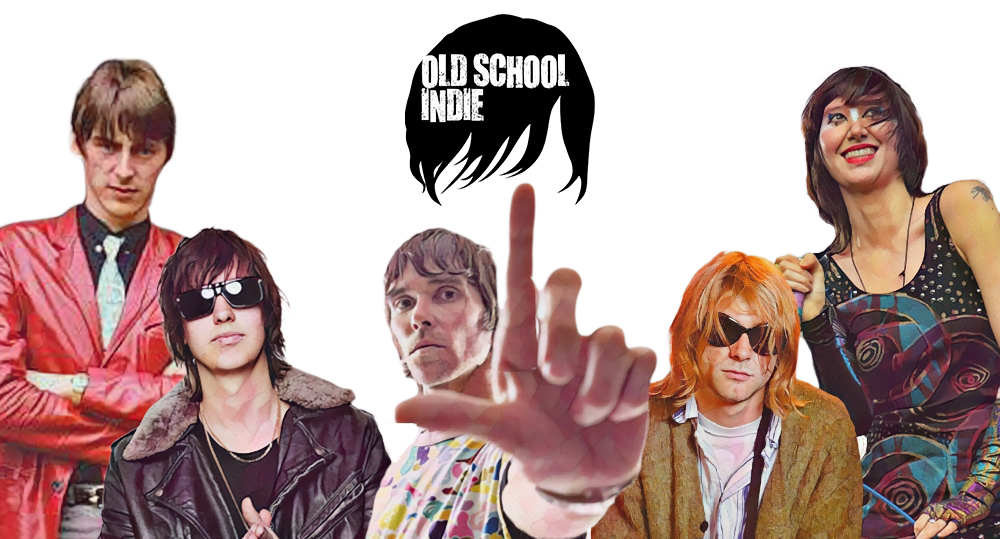 Old School Indie
The indie night for the over 30s.
About Us
Love indie but feel a bit left out at the latest indie nights?
Need a slightly earlier night than you did back in the day then Old School Indie is for you?
With a strict door policy of no under 30s (please bring ID) there is no change of you rubbing shoulders with anyone who can't sing the entire version of 'Babies' or 'Going Underground'
Starting at 8:30pm and done by 1:30am you can get your teenage kicks and then be home for a middle-aged snooze.
.
Where
Every last Friday of the month
8:30pm – 1:30am
The Phoenix, 37 Cavendish Square London, W1G 0PP
[email protected]
07806 710236
Expect To Hear
The Smiths, Blur, The Cure, The Stone Roses, Oasis, David Bowie, Pulp, Pixies, Stereophonics, Nirvana, Happy Mondays, The Strokes, The Specials, The Jam, The Undertones, Bloc Party, Depeche Mode, Iggy Pop, Supergrass, Red Hot Chili Peppers, Rolling Stones, The Style Council, Charlatans, The Verve, Elastica, Placebo, The Wonder Stuff, Lightning Seeds, Echobelly, The LA's, Hole, Weezer, Radiohead & more.