Age Against The Machine Live Streams!!
Reg & Crystal will be doing a special live broadcast from the Frankie Howerd Retirement Home in Wood Green every Thursday evening from 7:30pm-9pm.
Join them on here to watch or head over to twitch.tv/ageagainstthemachine.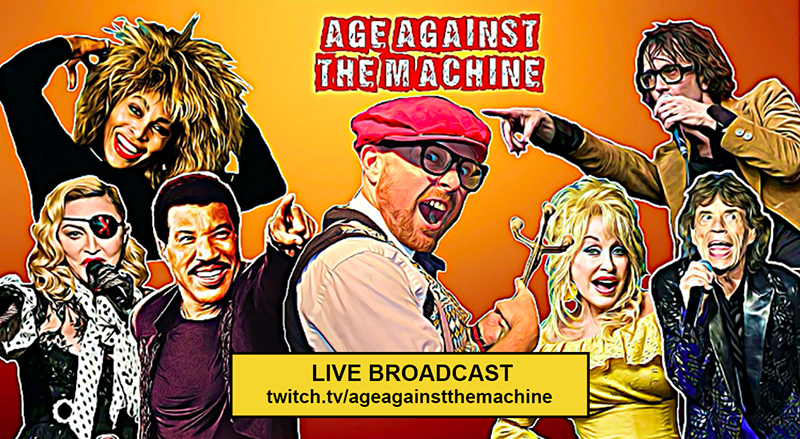 Next Live Stream:
Hard As Crystal - AATM gets it rock on!
Thursday 28th May
7:30pm-9pm
Also, our fellow Phoenix friends, Feelng Gloomy, are doing their own broadcasts too
Why not join them each Friday from 5:30pm-7pm too.
Click here
for full schedule